September 25, 2021
2PM-6PM
Melrose PorchFest Today!
After the year (and a half) that we've all had, it's finally time for us to get together, listen to some super music, take in some soulful spoken words, and perhaps see a circus act or two. The pandemic has been devastating for live performances, both for the performers and the audiences. As we emerge from this, we will be observing recommended COVID-19 precautions in order to make this as safe and fun as possible.
We need performers - Musicians! Poets! Comedians! Dancers!
At this time we are not accepting any more porches - yes, we are full already!
Melrose PorchFest celebrates local artists, our beautiful city, and the amazing people who live here.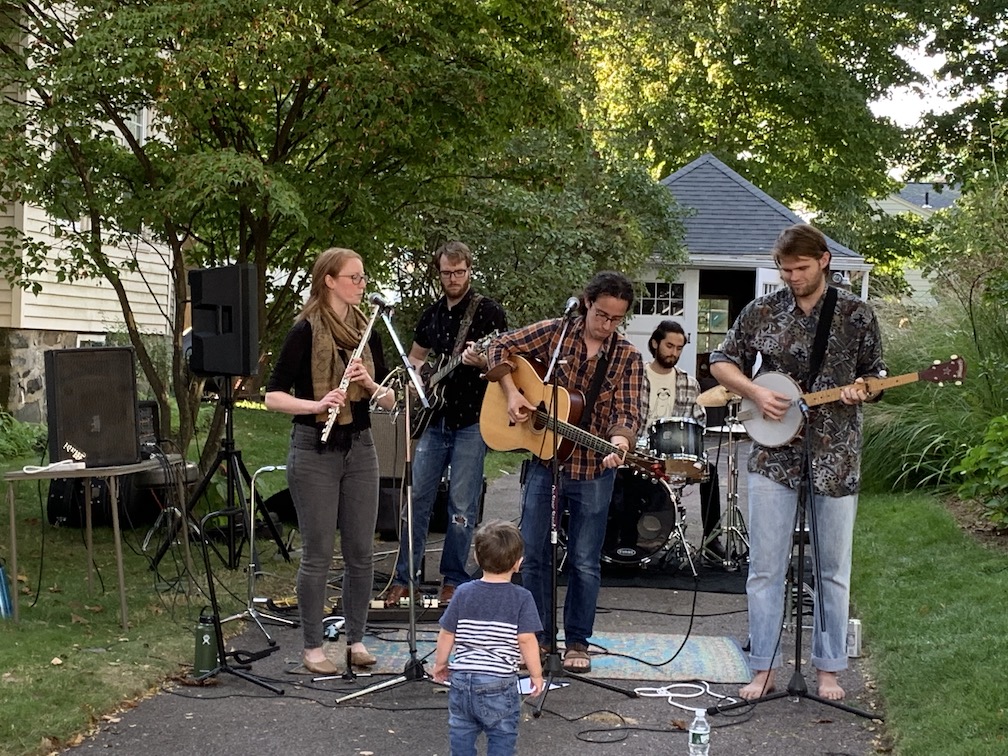 This event is made possible in part by a grant from the Melrose Cultural Council, a local agency which is supported by the
Mass Cultural Council
, a State agency.